Altus is a vertically integrated investor, developer, and operator of commercial real estate with a cycle-tested platform dating back to the mid 1960s. We are dedicated, detail-oriented, and focused on investor returns for our private and institutional partners.
A fund manager with a strong, cycle-tested track record that co-invests in every asset with our partners and investors proviing the confidence that naturally comes with knowing our interests are aligned.
Highly selective and research-intensive investors and operators, creating returns through a proven process based on data-determined, vertically integrated operations.
Pragmatic and focused on investment strategies Altus vigilanty works towards risk mitigation though diversification and capitalization.
We are cycle-tested stewards of capital that provide access to direct real estate investment opportunities. We take your trust seriously. As your partner, we strive to deliver superior, risk-adjusted returns via vertically-integrated operations, data-driven processes, and transparent communication.
Partner with a generationally proven firm with a track record of judicious acquisition, development, management, and disposition of real estate assets.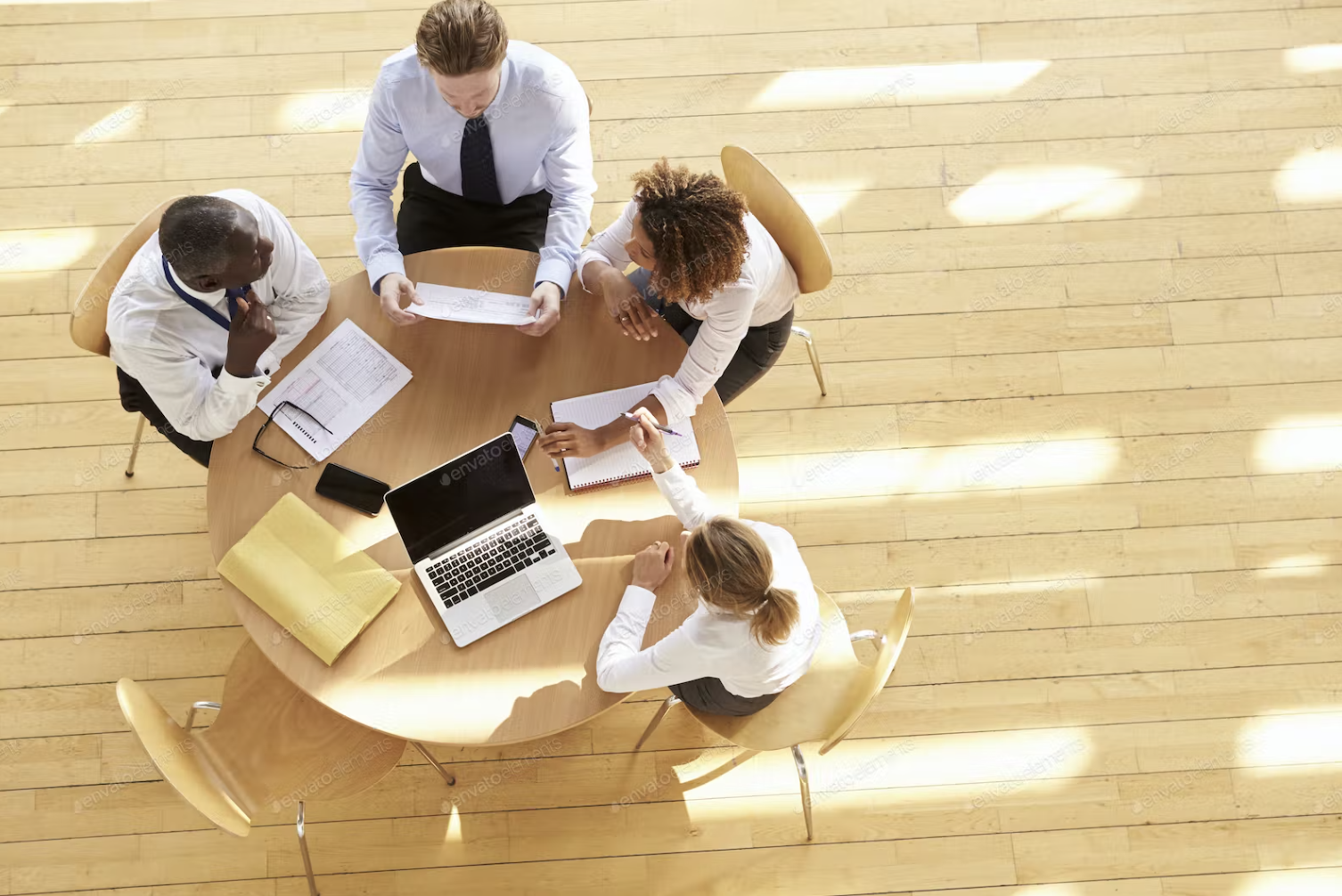 COMMERCIAL REAL ESTATE INVESTMENT
experience
Underwritten since 2013 with 4.5% selectivity ratio
VERTICALLY-INTEGRATED PLATFORM
Altus exercises its capabilities across six operational divisions. Our divisions work collaboratively and cross-functionally to source transactions, underwrite opportunities, and optimize the performance of portfolio assets. 
Developing long-standing relationships with capital providers that can yield flexible financing terms and enhance an asset's rate of return.
Focuses on identifying assets for acquisition using Altus' rigorous, data-driven underwriting process.
Identifying strategies for value maximization while proactively managing the day-to-day operations in a fluid economic environment.
Working to maintain occupancy rates, drive net operating income, and generate optimal investor returns.
Comprehensively analyzes potential capitalization, design, and construction scenarios throughout the pre-development, development, operations, and sales stages of a project.
Specializes in both new tenant-finish construction and remodeling of existing work environments, within the office, industrial, retail, and multi-family market sectors.
Real estate investment built on strong fundamentals. Relationships built on trust.
Generationally Proven
Altus has succeeded through market, industry, and financial cycles, providing complete, full-cycle perspective that grounds every decision in experience and data. Our successful platform has been strengthened and refined through iteration since the 1960s. Under its previous namesake, Altus became one of the largest private real estate investors in Minneapolis. Since its founding and early history, Altus has steadily grown and transformed into a leading private investment firm in the Midwest region.
A Long History of Real Estate Investment
Altus was founded in 1960 as RL Johnson Co. From 1960 to 1997, Altus grew into one of the largest private owners of real estate in Minnesota through development and acquisition. In 1997, Robb Johnson sold RL Johnson Co. to Duke Realty, providing Duke its entry into the Minneapolis market.
Two Decades of Strategic Growth
In 2002, Robb opened Altus, based in St. Louis, Missouri. The Altus portfolio grew to ~2 million sq. ft. from 2002 to 2012. Altus began partnering with institutional equity partners, and deployed its first private equity fund in 2014.
Poised for Growth
Altus' portfolio valuation increased by 3.5x between 2011 and 2021. Altus created a new ground-up development platform in 2016. 2022 marked the launch of Altus' third investment fund, Altus Realty Ventures III.
Altus is the Latin word meaning "highest" or "most high" and it represents our desire to deliver the highest returns with the highest level of integrity while honoring the "Most High God" as described in the Scriptures.
Environmental, Social, and Governance (ESG) is the framework for assessing the overall impact of sustainability and ethical business practices on a company's operations and financial performance. Altus recognizes the value of ESG principles and is committed to bringing them to life in our properties.