Altus works collaboratively and cross-functionally to source off-market transactions, underwrite opportunities and optimize the performance of portfolio assets.
Our in-house team of over 50 professionals handles each critical real estate function including acquisitions, capital markets, leasing, property management, and asset management. If you're eager to work among smart, talented, and driven professionals collaborating to fuel the continued growth and success of a private equity real estate investment shop with a secondary-market focus, Altus may offer a unique fit.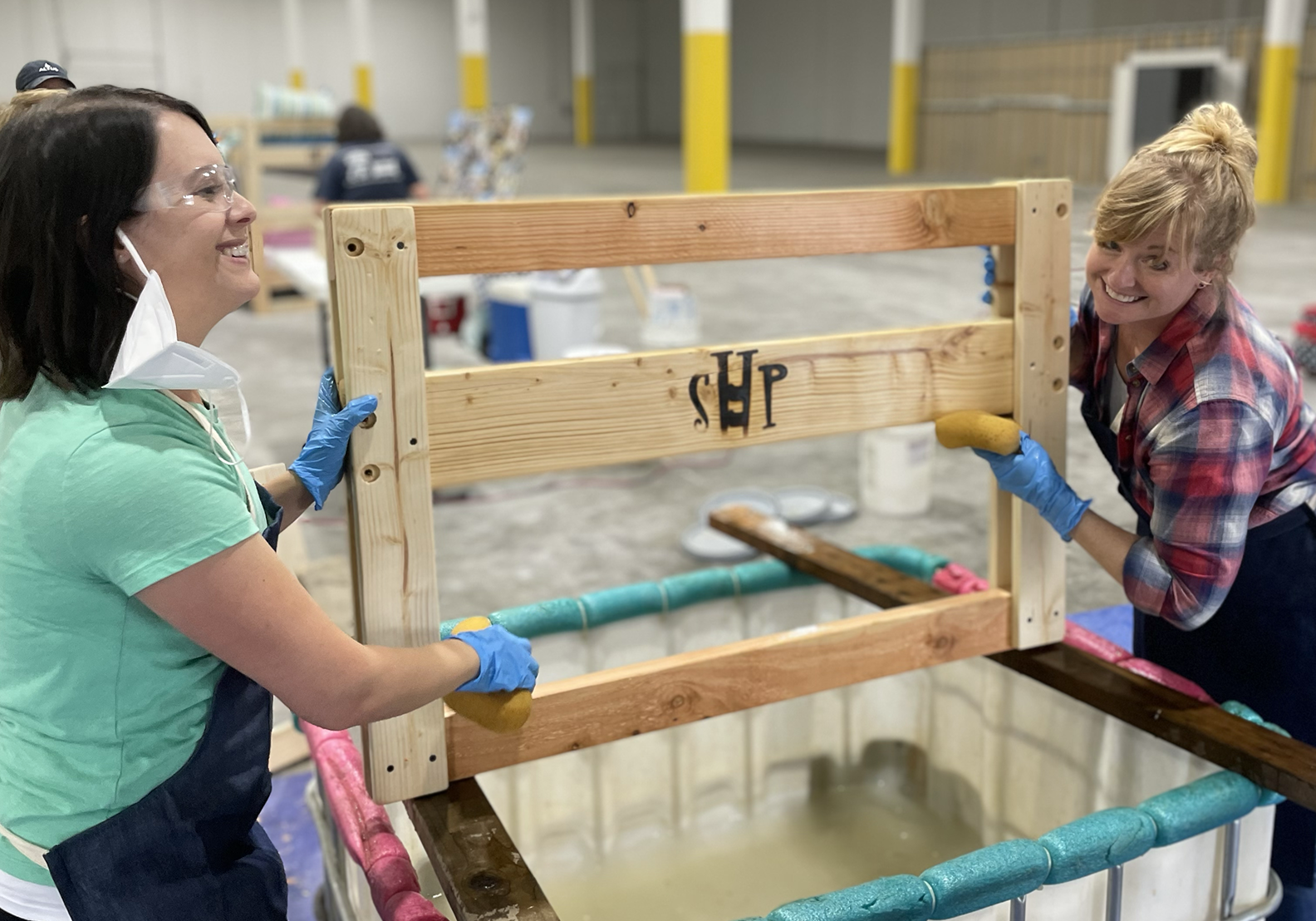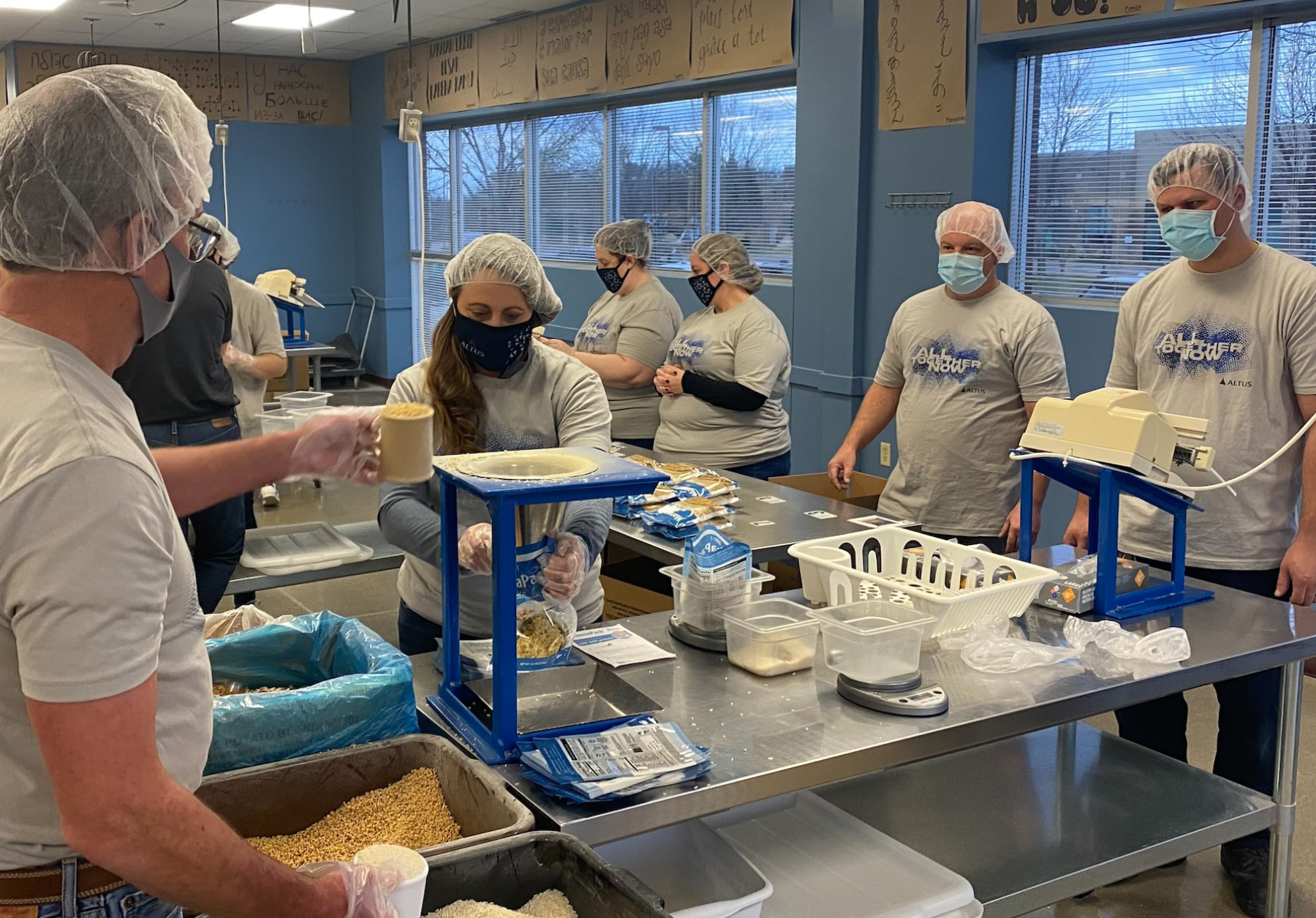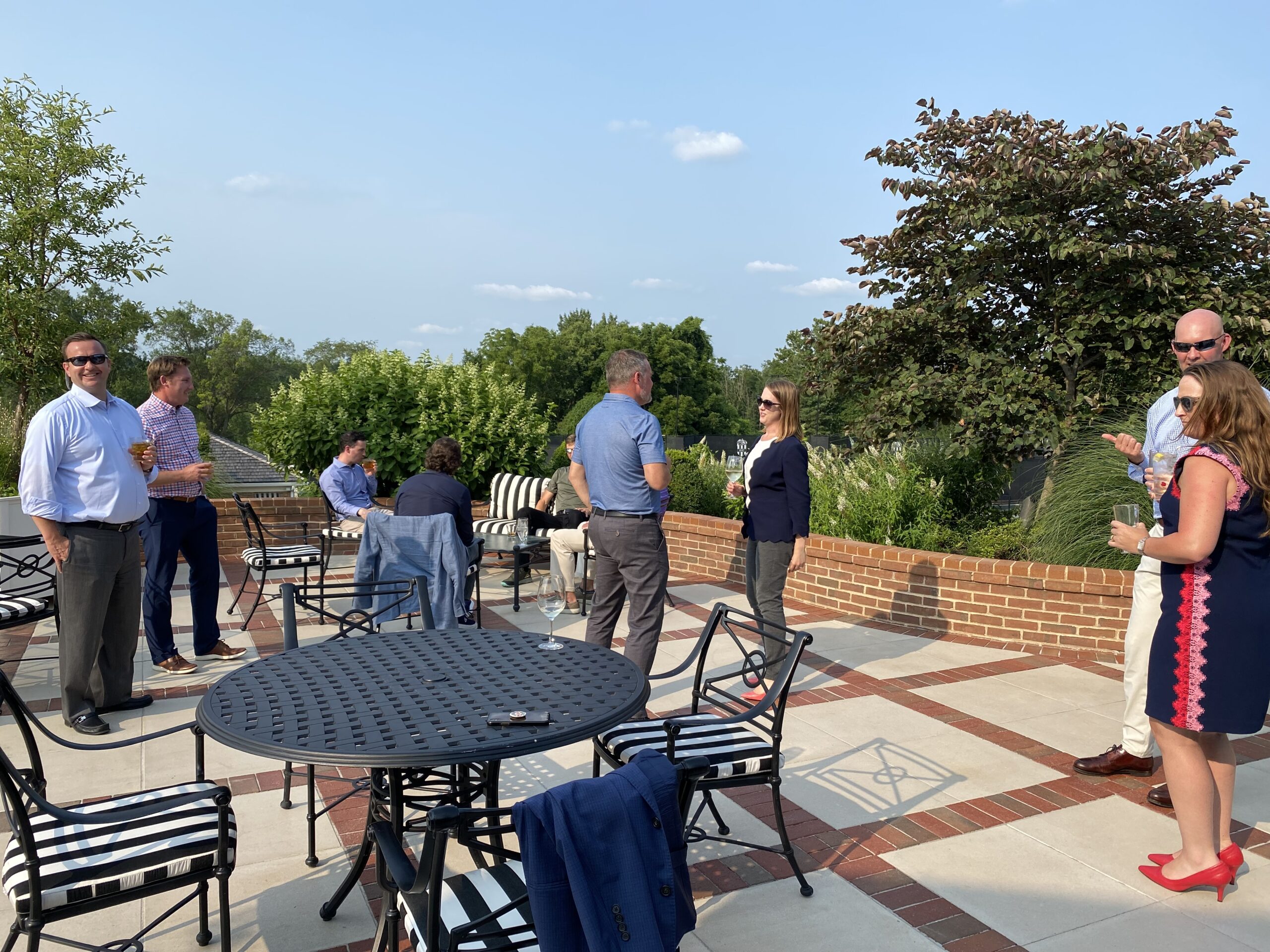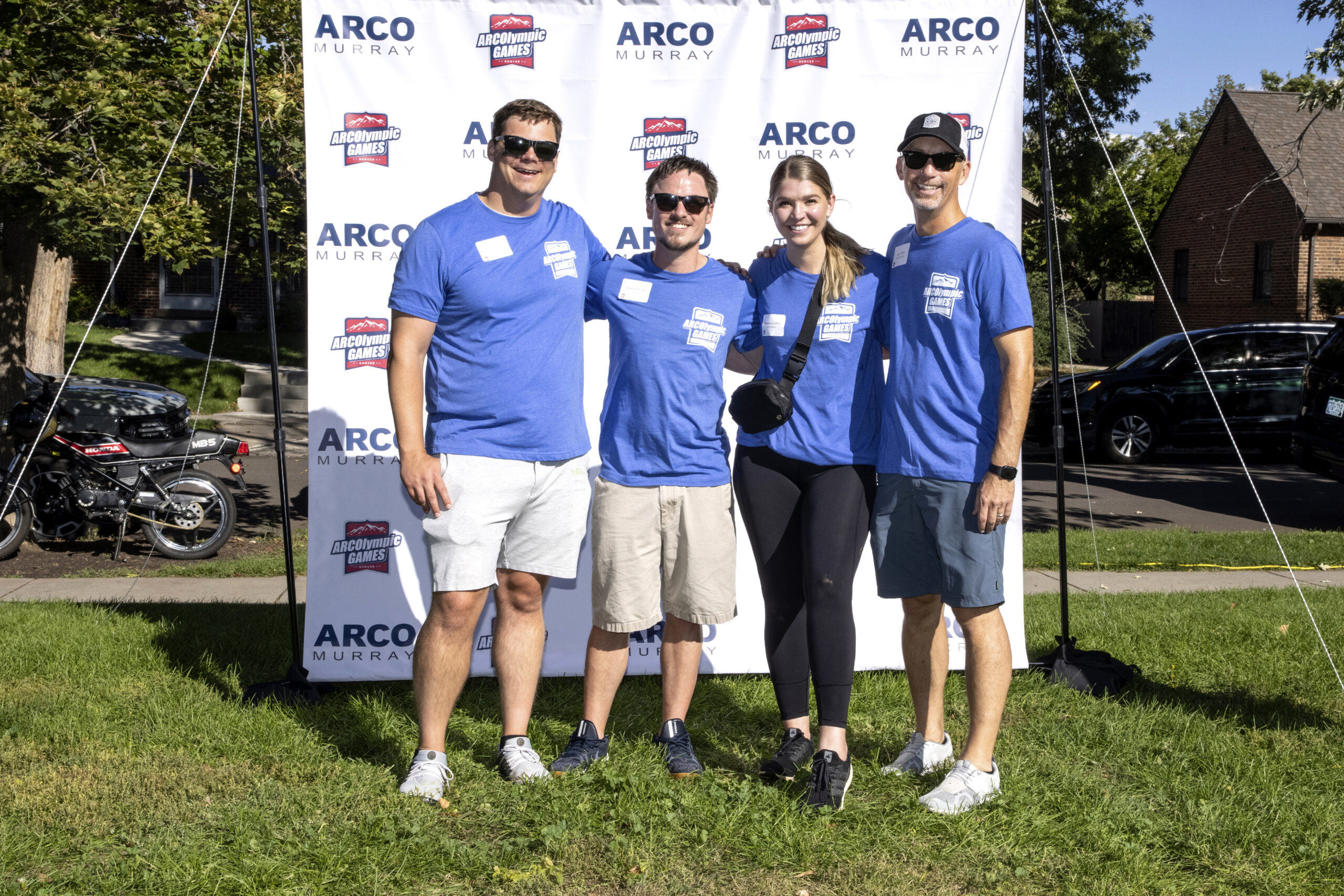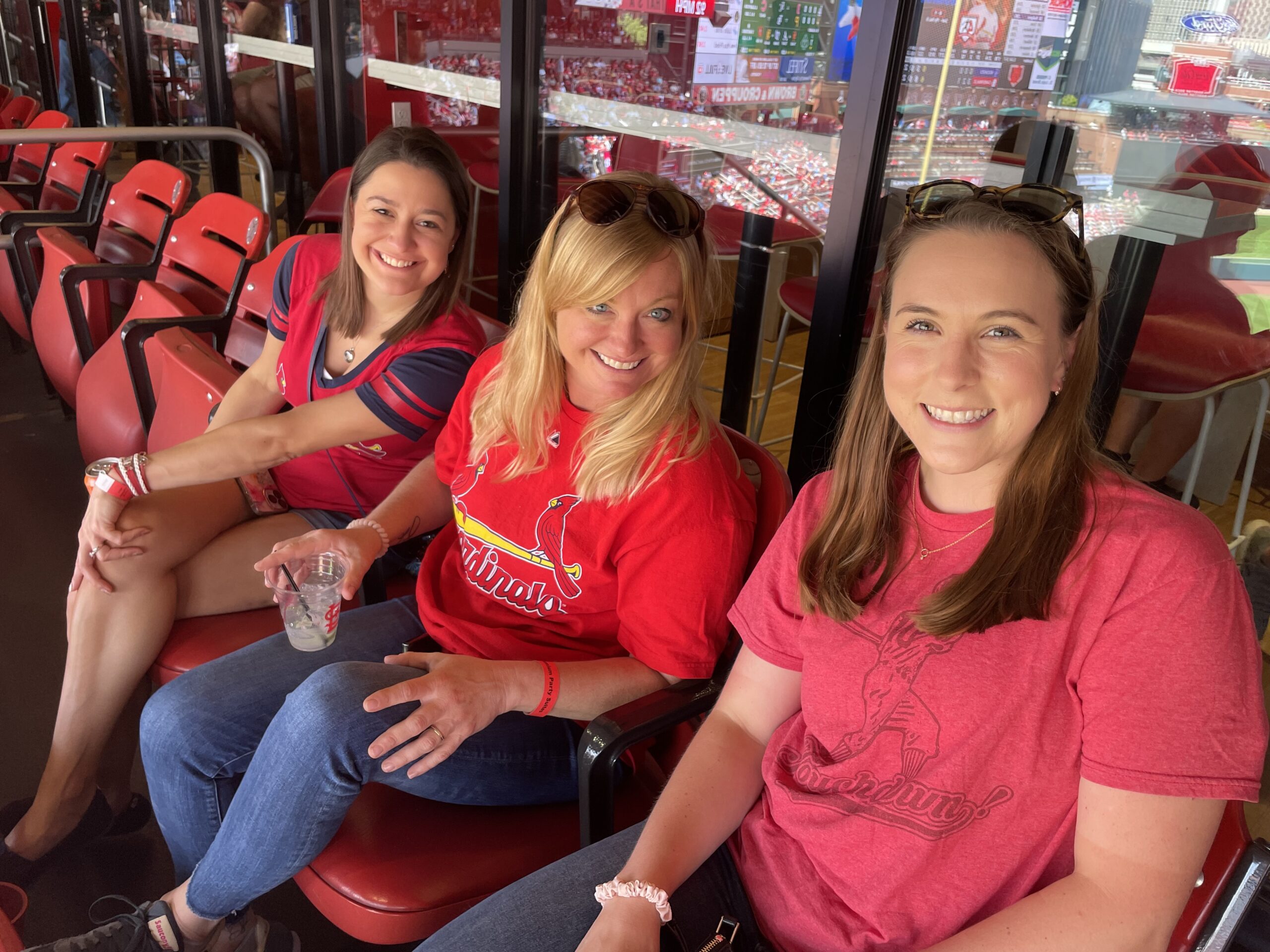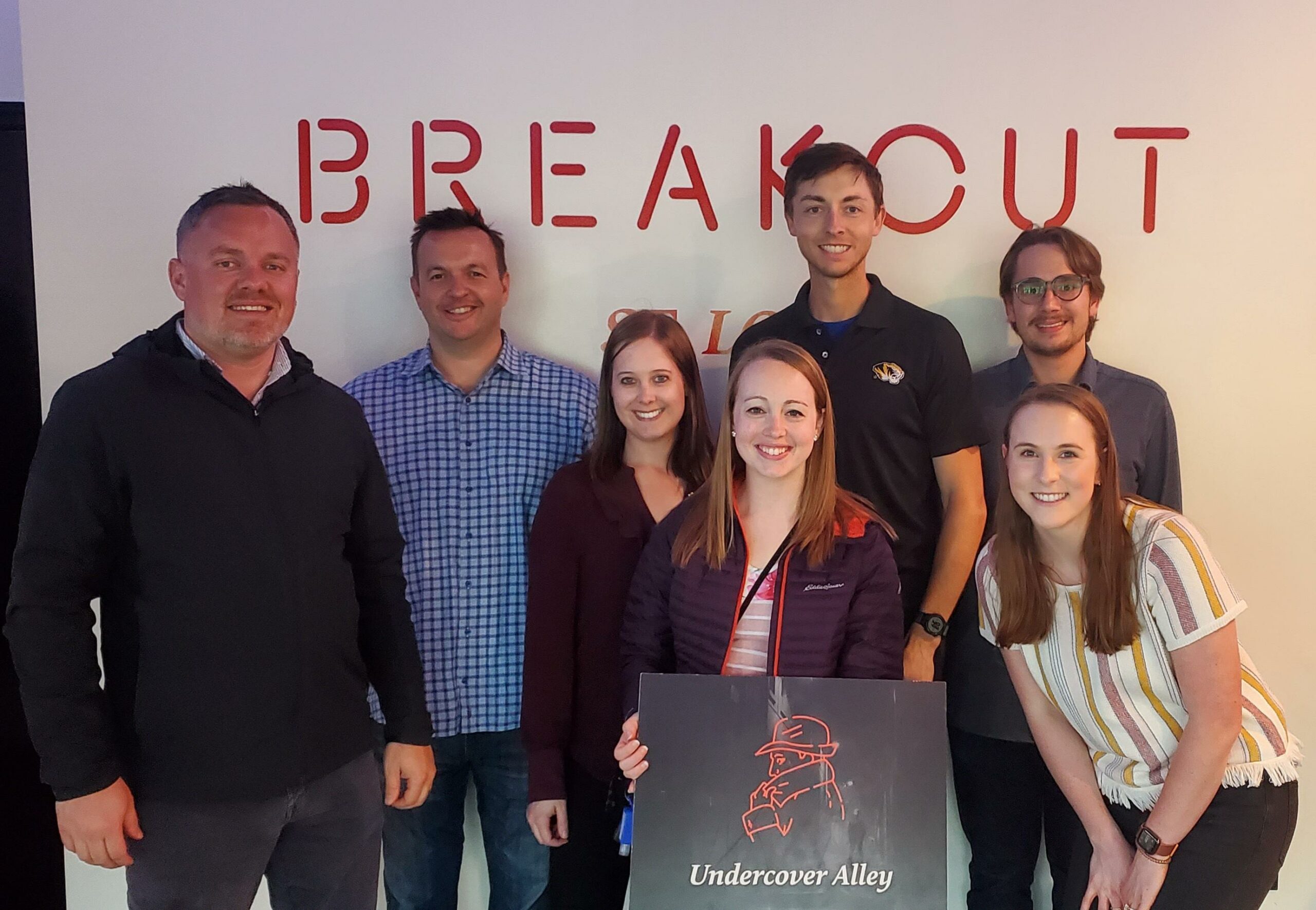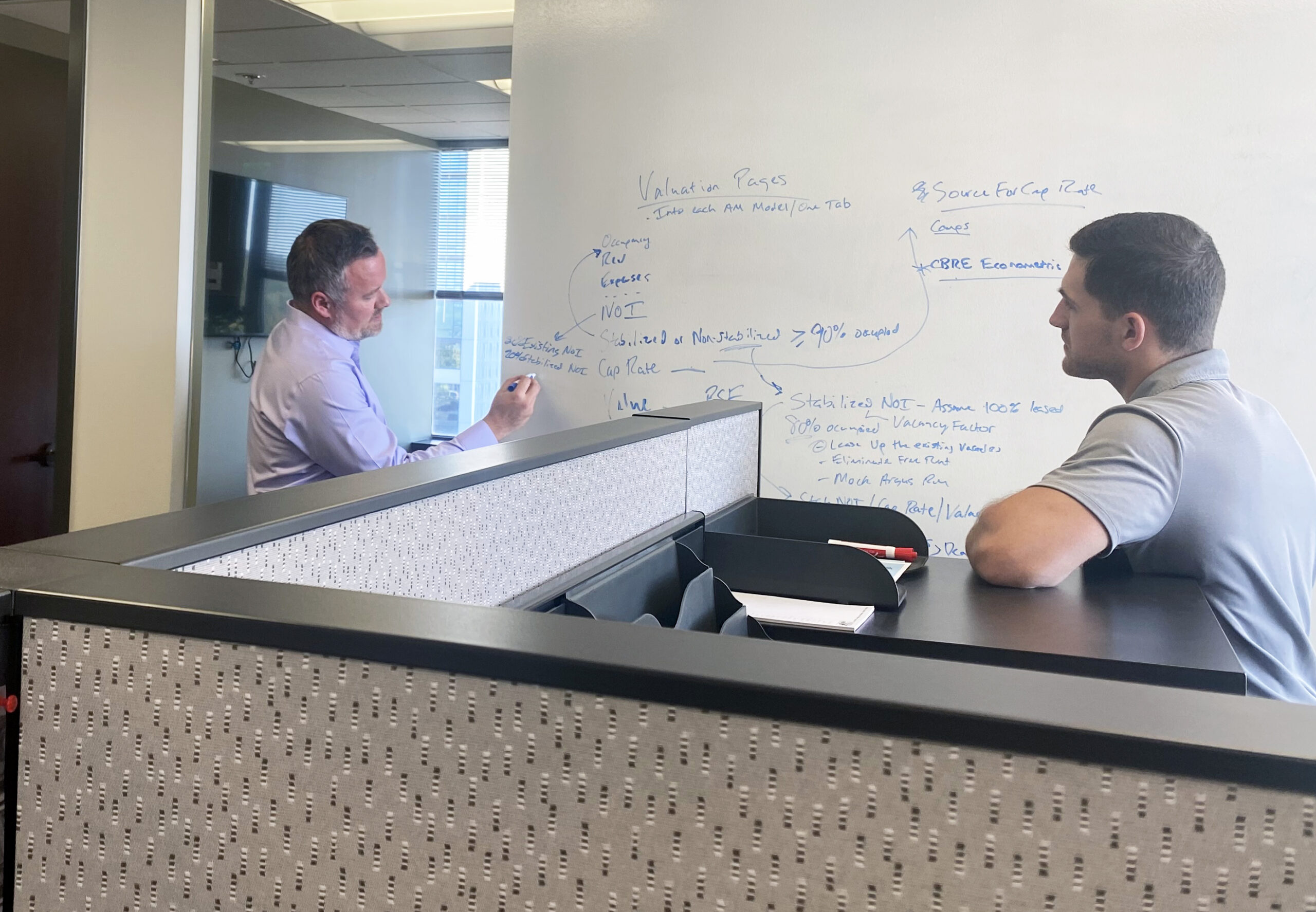 Our culture is one of camaraderie, collaboration, and mutual respect. Each of our team members bring unique passion, insight, and proven expertise to the table.
Always do the right thing
Altus puts a premium on integrity. Trust and understanding are the basis for our ability to cultivate strong relationships, built on a long history of delivering on our commitments to our investors, partners, suppliers, and employees.

Altus fosters a culture of vulnerability and continuous improvement. We strive to identify knowledge gaps without judgment and provide the resources and support necessary for professional growth. We view the unknown as an opportunity to gain new insights, which will help us make better decisions.
An employee completes tasks. An owner asks beautiful questions. The Altus team is made up of critical thinkers and highly motivated self-starters who consistently push boundaries. What could be done better? What are the pain points? Does this support the mission of the company?
Uphold a Sense of Urgency
Forward motion always. At Altus, urgency means we remain attentive and accountable. Each role and every task contribute to the success of our investments and all are treated with importance.
Before the age of computers, architects would routinely ask their interns to sharpen their pencils – a small, yet important job. At Altus, sharpening pencils means our team is willing to grind, at any level. The work is not always glamorous, but these foundational activities are treated with a sense of importance by each teammate. No job is too small when done for the good of the organization.
FOLLOW ALTUS to learn more about our company and our culture: