Environmental, Social, and Governance
Environmental, Social, and Governance (ESG) is not just good for our planet and communities, it is good business.
Seventy five percent of Morningstar's ESG-screened indexes outperformed the broad market equivalents in 2020, with 88% of ESG indexes outperforming the broader market equivalents over the past five years.
Energy efficiency remains a high priority and a feature so prevalent that it is considered a "given" by tenants, owners, managers, and developers. New technologies that make buildings healthier and more energy efficient should ease the need to compromise one goal to achieve the other—both are viewed throughout the industry as key elements of sustainability.

Renewable energy sources are expected to grow significantly. Industry analysts expect that renewable energy use will increase from its current 20% share, to 60% of total energy generation by 2050.

The demand for ESG investing continues to soar, with record inflows amid the COVID-19 pandemic. Real estate firms are seeking opportunities for those investors to place their capital. Altus has enlisted the help of a Certified Energy Manager & Operating Cost Reduction Advisor to analyze our assets under management and provide recommendations on how we can save on utilities and reduce our environmental impact.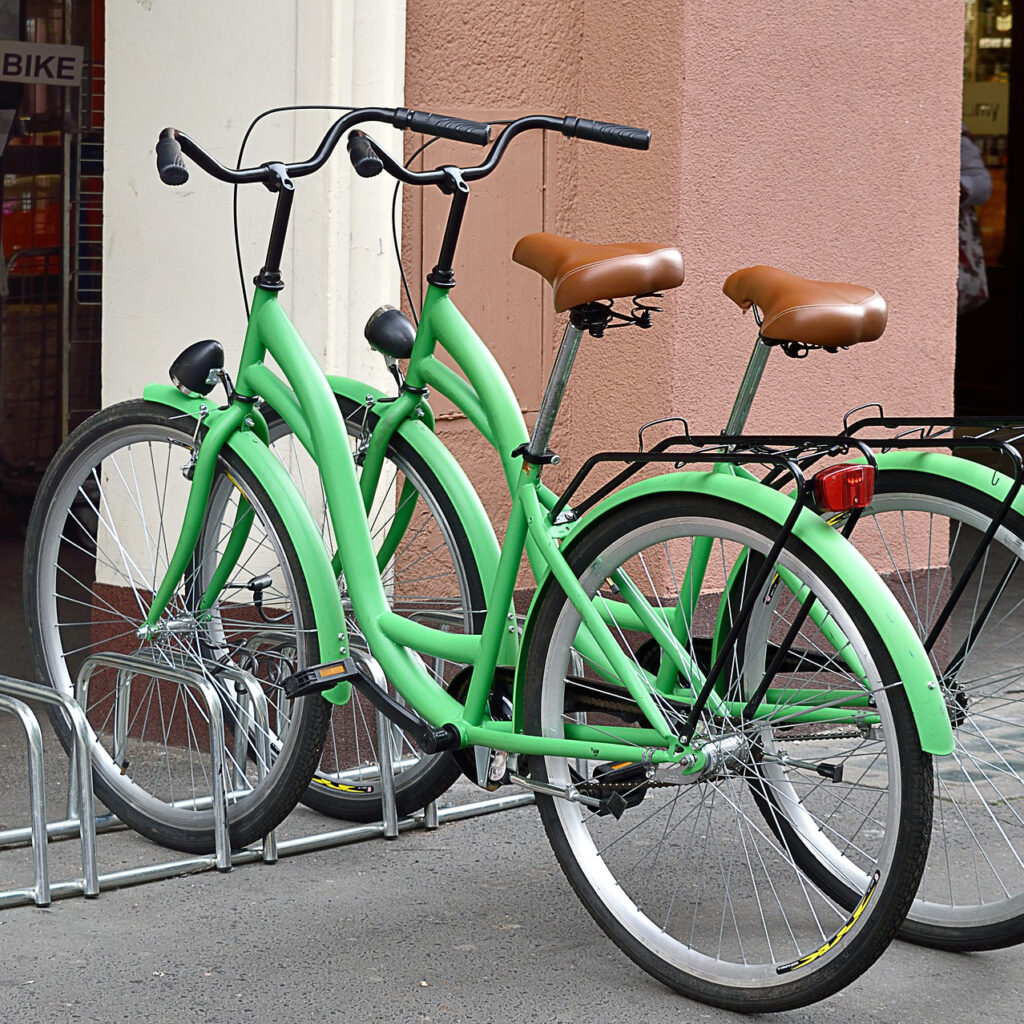 ENVIRONMENTAL STEWARDSHIP
As socially responsible investors, Altus takes pride in our efforts to create a smaller carbon footprint so our planet can be enjoyed for generations.
IREM CSP certifications
ENERGY STAR certifications
Sustainable purchasing program
Waste management and recycling options
Increase landfill diversion rate
Conservation of water usage and control waste generation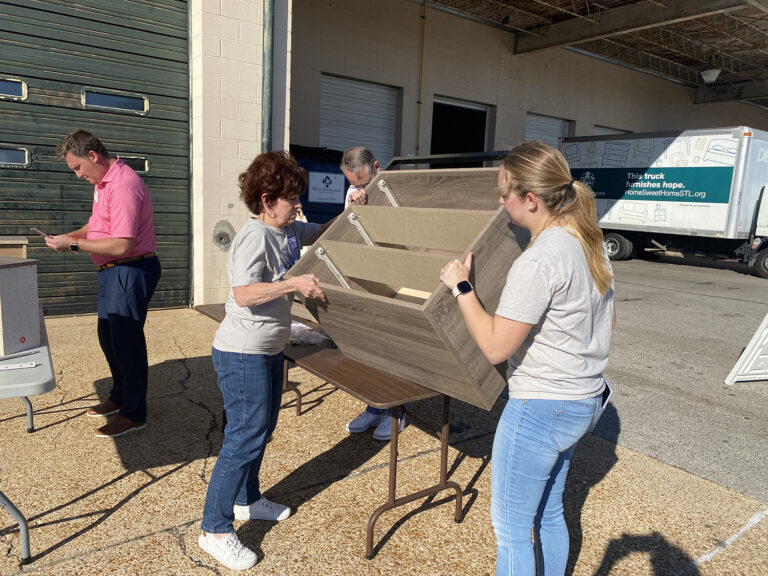 Altus strives to positively influence our many stakeholders – including our investors, employees, tenants, and the communities in which we invest.
COVID vaccination time off and mileage reimbursement
Chaplain program
Employee interest free loan program

Fitness centers

Healthy food options
Green cleaning programs
Healthy indoor air quality purification
Work from home flexibility
Employer matching for employee-directed charitable donations
Time off for firm-sponsored community service projects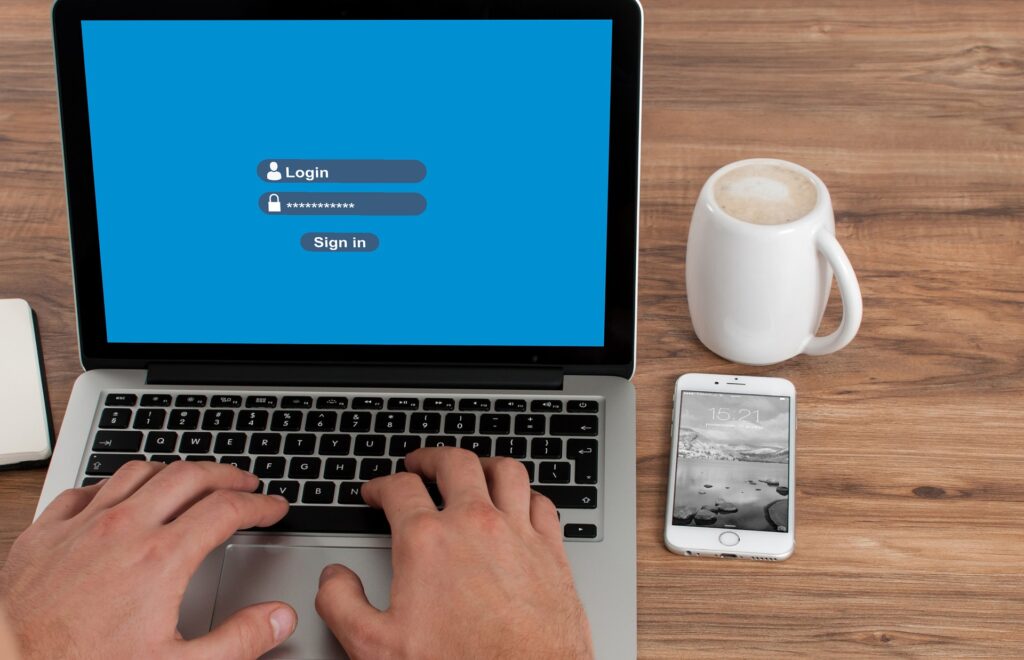 Our business plan strongly adheres to Altus' core values and embodies our mission statement.
Prioritize protection of client information 
Mission statement-driven business
Employee evaluations align with core values
Daily data backups
Frequent, transparent reporting to investors
Robust cybersecurity enhancements
Monthly security awareness training
Clear decision-making structure through committees
Health and well-being certifications are increasingly being sought to assure building users that their spaces are safe to enter and occupy. Land use, zoning, and the location of public amenities are critical to better distribute equity.
Altus has partnered with Alveole to bring bees to our properties in Minnesota. We are proud to be a leader for eco-conscious cities through hive installation. Our hives, located in green spaces and on the roofs of our properties, host thousands of bees and pollinate the surrounding urban flora throughout the summer. At the end of the season, the beekeepers will harvest the honey which we share with our tenants and stakeholders.